Instilling faith in our community since 1952
We have morning mass at 7:30am (Daily), for more information for mass times click here.  We are blessed by a tremendous diversity among our parishioners, providing masses in English, Spanish and Vietnamese. We are located on 2725 55th Street, San Diego, CA 92105.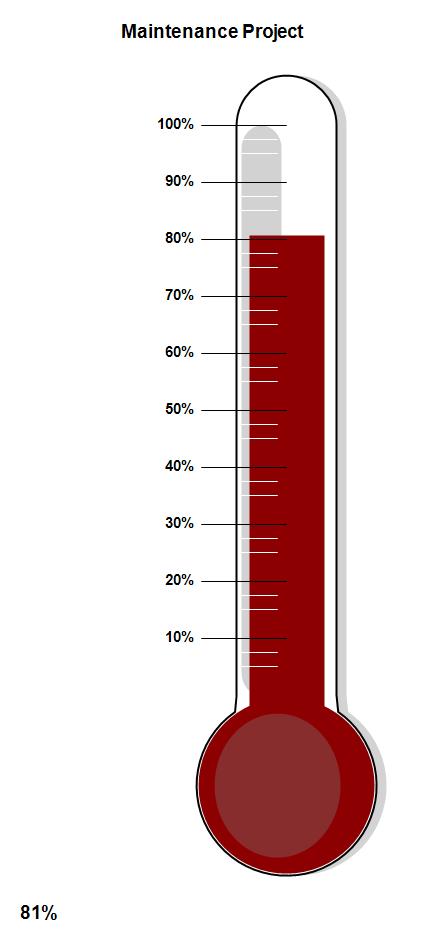 Dear Brothers and Sisters,
We are approaching the Lent and Easter Season. As we prepare for the Lord's Passion, Death, and Resurrection, we are thankful that our church is close to completion. Our new sanctuary is coming together in time so we can prepare ourselves, the faithful, for the season by works of penance, prayer, fasting, and almsgiving.
The Maintenance Project has been a journey for all of us, and we are reaching its final stages.  I thank you all for your patience and understanding during this endeavor and invite you to come and enjoy the fruits of your labor and generosity.  This truly could not have been done without you. So many new features have been installed, such as beautiful flooring, brand new brighter lighting, a state-of-the art sound system, air conditioning, refinished walls, and gorgeous pews. Although the church is almost complete, let's not lose focus on our goal of raising $500,000 for the finalization of its improvements. Fundraising opportunities and requests for donations will continue in order for us to accomplish our goal.
Please continue to pray for our church and your fellow parishioners especially during this Lenten season. I thank you once again for your unceasing patience and generosity, and the ability to come together as one as our dreams become a reality. Your commitment and faithfulness is what makes this parish so wonderful. May God continue to bless you all!
Sincerely in Christ,
Fr. Joseph Freeman
Cathedral Deanery
LENT
Penance Services 2017
Thursday March 16th                        7pm                           Holy Spirit
Friday March 17th                              7pm                           Christ the King
Monday March 20th                          7pm                           St. Rita
Wednesday March 22nd                   7pm                           St. Joseph Cathedral
Friday March 24th                             7pm                           Our Lady of Angels
Tuesday March 28th                          7pm                           Our Lady of the Sacred Heart
Wednesday April 5th                         6:30pm                     Our Lady of the Rosary
Tuesday April 11th                              7pm                          Blessed Sacrament
Saturday April 15th                            11am                          St. Patrick – (no Penance Service –Confession only)