Instilling faith in our community since 1952
We have morning mass at 7:30am (Daily), for more information for mass times click here.  We are blessed by a tremendous diversity among our parishioners, providing masses in English, Spanish and Vietnamese. We are located on 2725 55th Street, San Diego, CA 92105.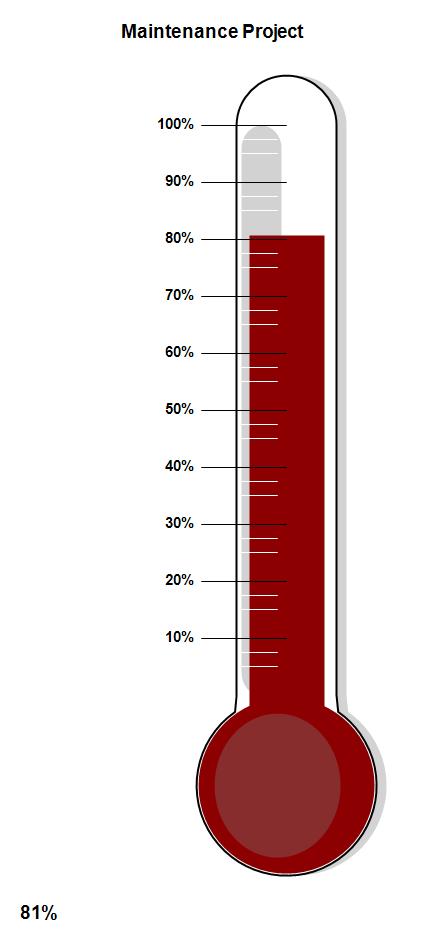 Dear Brothers and Sisters,
With great excitement we announced our big plans to bring much needed and highly anticipated maintenance to our church building. As you can see, the Maintenance Project began ahead of schedule and is well under way. Just take a peek in the Church! Our efforts will result in new flooring, beautiful pews, redesigned and brighter lighting, a state-of-the art sound system, painting the walls, new bathroom facilities, and air conditioning! More seating will be added as well, to better accommodate our needs. Our goal continues to focus on raising $500,000 to realize these much needed improvements.
Many fundraising efforts, along with your generosity, have taken place over the last few months to help us achieve our revitalized Church. Fundraising opportunities and requests for donations will continue, as well as circulation of "Golden Books" for your pledges at $500 per square yard, in order for us to achieve our goal.
This is an exciting era for our parish. We continue to ask for everyone's prayers, patience, and generosity to come together as one to reach our objectives. Thank you for your commitment and faithfulness to our wonderful parish community.
Sincerely in Christ,
Rev. Joseph Freeman