Instilling faith in our community since 1952
We have morning mass at 7:30am (Daily), for more information for mass times click here.  We are blessed by a tremendous diversity among our parishioners, providing masses in English, Spanish and Vietnamese. We are located on 2725 55th Street, San Diego, CA 92105.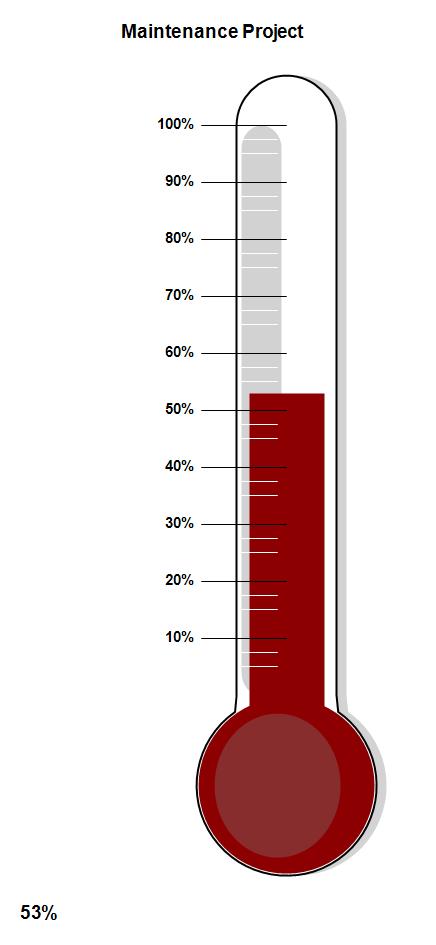 Dear Brothers and Sisters,
Today I write to you in hopes that you can help me in my new home, Holy Spirit Catholic Church. As you know, I was assigned to Holy Spirit in the middle of last year, and I couldn't be happier to join their family. They have embraced me with open arms since the day I stepped onto the grounds.
Their contagious faith, love, and support inspires me as well as pushes me to be a better leader, so that I may guide them in our pursuit to follow Christ. Did you know my church is a trilingual church? We have masses offered in English, Spanish, as well as Vietnamese. I'm working hard with each of our communities to unite as one.
Here is a fun fact! Holy Spirit was built in 1952, which believe it or not started in a converted garage, then moved to a night club for a short period, and finally settled in at its current location. It was built by the bare hands of the few remaining founding parishioners. It was also designed in a time period of wood paneling and popcorn ceilings, which is still intact to this day. Over the 64 years, Holy Spirit has run into plenty of problems maintenance wise. They would fundraise to fix any given problem, but that would sometimes take years, and still to this day some solutions haven't come to fruition.
This is where I ask for your help! I want to do a complete maintenance overhaul. We need to repair and improve the old and outdated with new and sustainable. I, along with the maintenance committee and finance council, have focused on what the needs are for the maintenance of the church. We have met with a number of contractors for bids and inputs of what should be done and the time frame to do them. All we need is your help accomplishing our goals.
These are our goals and the projected estimates:
Demolition, Painting, & Lightening; $60,000
New Pews: $150,000
Air Conditioning: $150, 000
New Flooring: $30,000
New Bathrooms: $50,000
New Sound System: $20,000
Miscellaneous Cost: $40, 000
I thank you for taking the time out to listen to me and I thank you in advance for your support.
Blessings.
Fr. Joseph Freeman